"Tiré de deux concerts (un de la tournée "Cured" en 1981, l'autre du concert de Nottingham pour une télé anglaise privée en 1990 et existant en version DVD), c'est le premier album live publié par Steve.
Les interprétations sont très convaincantes malgré un chant pas toujours fiable…
A noter que le morceau "Depth charge", ici inédit, apparaîtra plus tard sous le titre "Riding the colossus"…
On peut juste regretter que les deux concerts n'aient pas été publiés intégralement et séparément."
"Pour un premier live, Steve a choisi de réunir deux concerts d'époques différentes.
Un choix curieux, mais quand on entend le résultat, on est tout de suite subjugué. Les cinq premiers morceaux, extraits du concert de 90, sont tout simplement époustouflants, mention spéciale à Every day et Camino royale, cette dernière alternant les solos d'harmonica et de flûte avec le plus grand brio (et à ce jour, ça reste ma version préférée).
Le deuxième concert est, lui aussi très réussi, avec tout ce que la set-list de 81 comportait comme risques, à savoir de mêler "Hope I don't wake" (seul extrait de "Cured") et "A tower struck down". Pas grand-chose à dire sur ces extraits, sinon que "Jacuzzi" est joué plus rapidement, et que la fin de "Ace of wands" décoiffe encore plus.
Pour une première, on peut dire que c'était tout à fait à la hauteur de l'attente."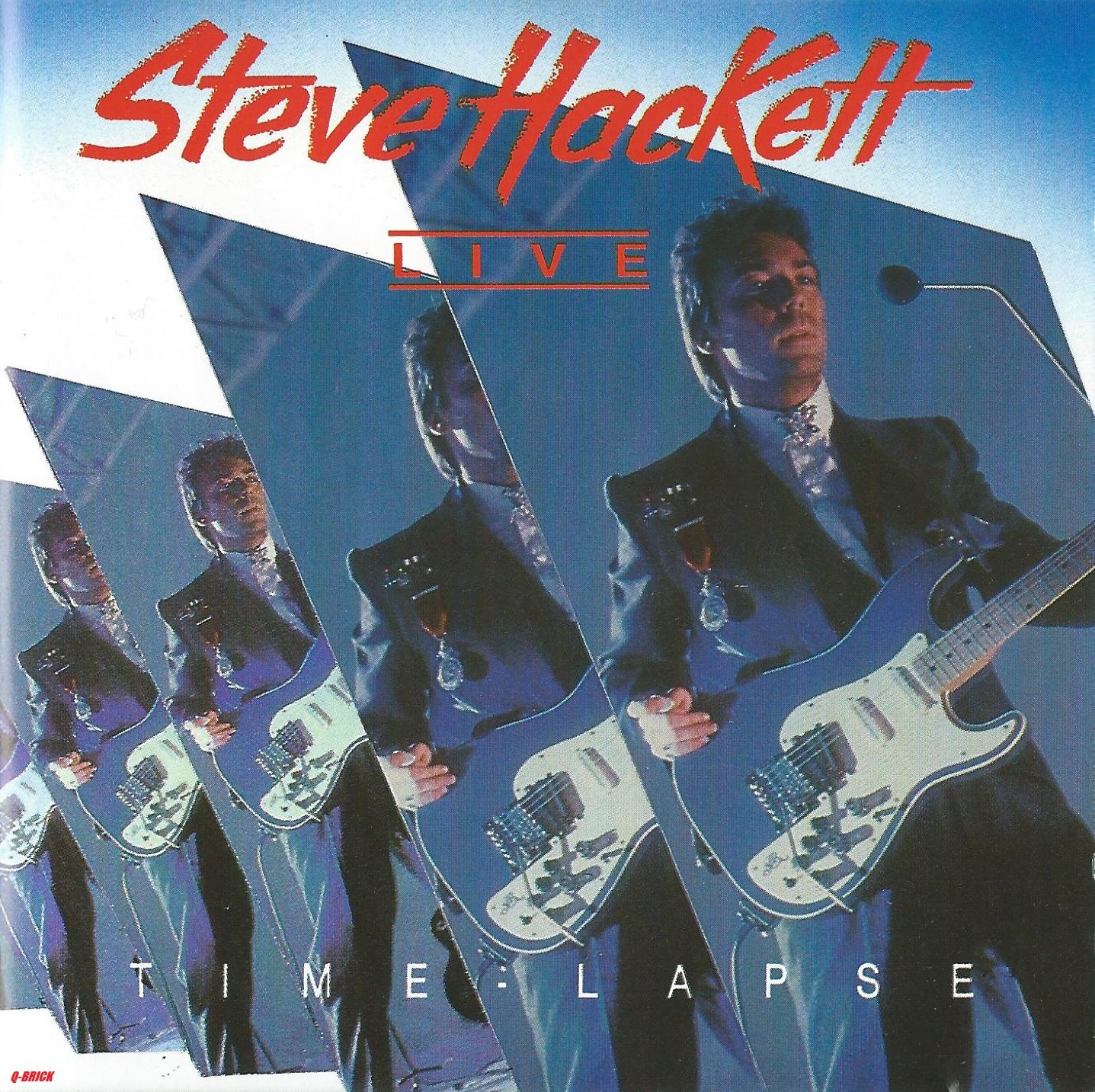 Sorti en 1992
Steve Hackett : chant, guitares, harmonica
John Hackett : flûte, guitare, pédalier basse
Ian Ellis : basse, choeurs (1 à 5)
Julian Colbeck : claviers, chant (1 à 5)
Fudge Smith : batterie (1 à 5)
Chas Cronk : basse, choeurs
Nick Magnus : claviers
Ian Mosley : batterie
Produit par Steve Hackett et Billy Budis