"À la suite de "Metamorpheus", on s'attendait un peu à revoir Steve et ses deux plus grands complices, en toute intimité.
Ce nouveau volume des Archive live est un splendide recueil de pièces acoustiques en concert.
Sur le premier CD, Steve est seul, le deuxième présentant des interprétations en trio.
Certains trouveront qu'il fait un peu doublon avec "Hungarian horizons", mais on a quand même droit ici à de bonnes surprises, comme "Hands of the priestess", "Hairless heart", ou même le morceau "Bay of kings".
Steve et son passé de Genesis n'hésitent pas à s'effacer pour laisser place aux compositions des deux autres participants, avec "Next time around" et le jazzy "M3".
Peut-être ce live n'est-il pas aussi mémorable que le "There are many sides to the night" (pas à mon goût en tout cas..), mais d'abord John est présent (la flûte et les claviers sonnent mieux que jamais), et puis il reste tout aussi bien foutu."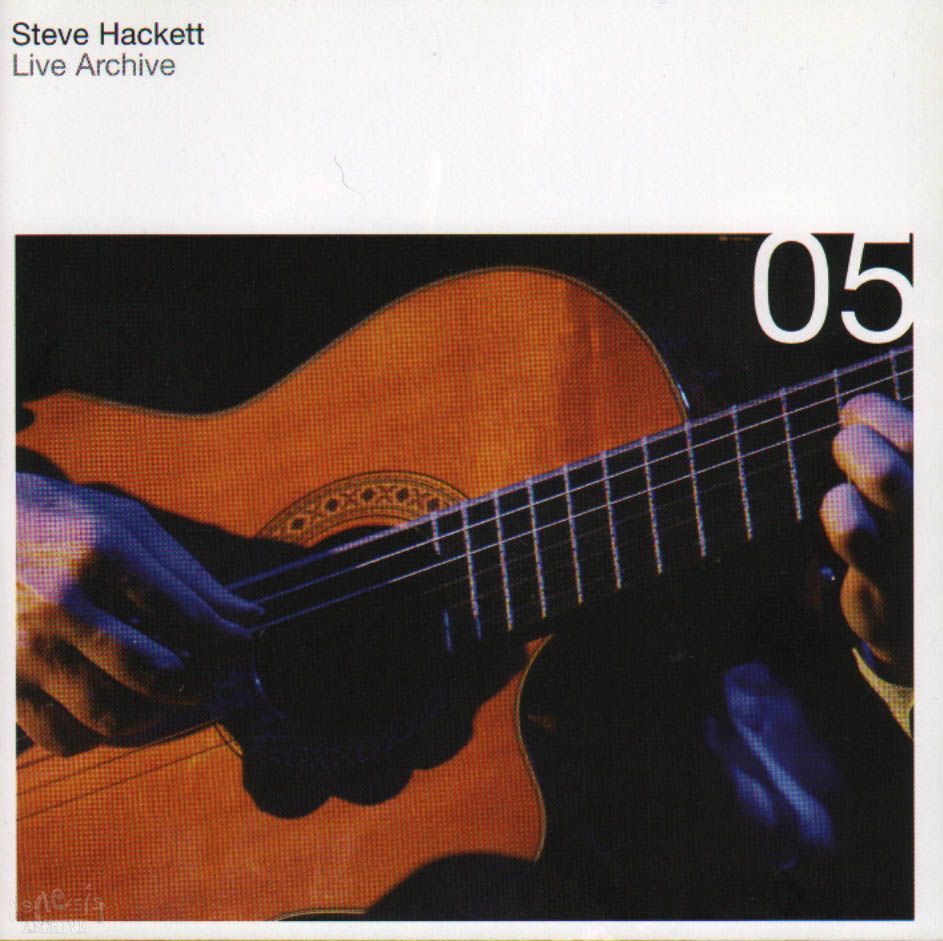 Sorti en juillet 2005.
Steve Hackett : guitare classique.
John Hackett : flûtes.
Roger King : clavier.
Produit par Steve Hackett.