Les grandes dates de l'Histoire de Genesis.
Vous pouvez découvrir ici Genesis par une chronologie des différents line-up du groupe. C'est important les line-up. On ne soupçonne pas à quel point ça peut être important. Aussi important que de bien faire chauffer sa poêle avant de mettre la viande à cuire, sinon on a de la viande bouillie et pas saisie. Grâce à ça vous allez pouvoir savoir exactement qui faisait quoi et en quelle année ! Passionnant ! Ainsi vous pourrez savoir qu'en 1999-2000 Tony Banks ne jouait pas de piano, mais était occupé à nourrir ses poulets et à arroser son jardin après avoir pris des vacances en caravane. Et oui, c'est aussi ça, la vie du plus grand joueur de clavier avec le caractère le plus pourri de tous les temps.
Naissance du groupe
The Garden Wall et The Anon, deux groupes de Charterhouse fusionnent et forment Genesis.
Le premier Line up est le suivant :  
Chris Stewart – batterie  
Peter Gabriel – flute et chant 
Mike Rutherford – basse, guitare et chant 
Tony Banks – clavier et chant  
Ant Phillips – guitare et chant
Chris Stewart s'en va et est remplacé par John Silver.
From Genesis To Revelation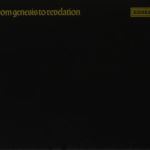 John Silver s'en va et est remplacé par John Mayhew…
Genesis subit une valse des batteurs.
Tresspass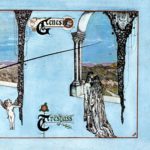 Nursery Cryme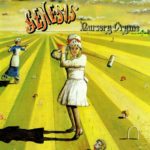 Anthony Philips s'en va ainsi que John Mayhew ils sont remplacés par respectivement Steve Hackett et Phil Collins. 


Foxtrot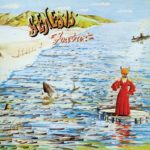 Selling England By The Pound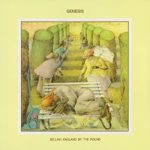 The Lamb Lies Down On Broadway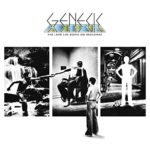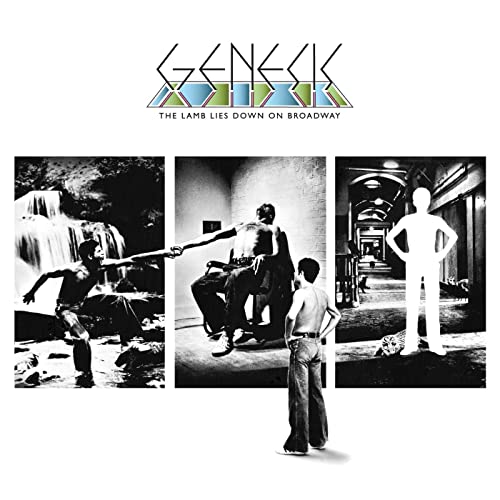 Tournée The Lamb et Départ de Peter Gabriel
Après avoir auditionné plusieurs chanteurs qui ne faisaient pas l'affaire (dont un certain Mick Strickland), Phil Collins, alors batteur du groupe, devient chanteur par intérim pour le nouvel album uniquement, car il veut jouer de la batterie sur scène. 
A Trick of the Tail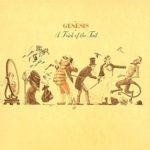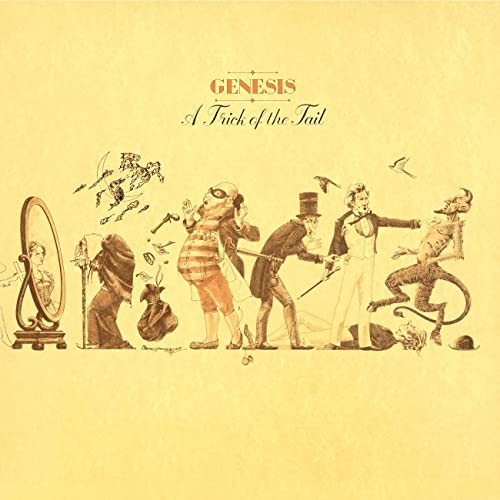 Aucun chanteur n'ayant pu être trouvé pour la tournée, Phil accepte de chanter en concert et confie la batterie à Bill Bruford, sauf pour les parties musicales où ils feront des duos.
Bill Bruford n'étant pas à l'aise avec pas le répertoire de Genesis ne fera qu'une tournée.
Wind and Wuthering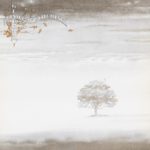 Chester Thompson (ex-Weather Report et batteur de Zappa) est recruté pour jouer de la batterie.
Sortie du deuxième Live : Seconds Out 
And Then There Were Three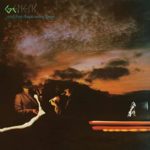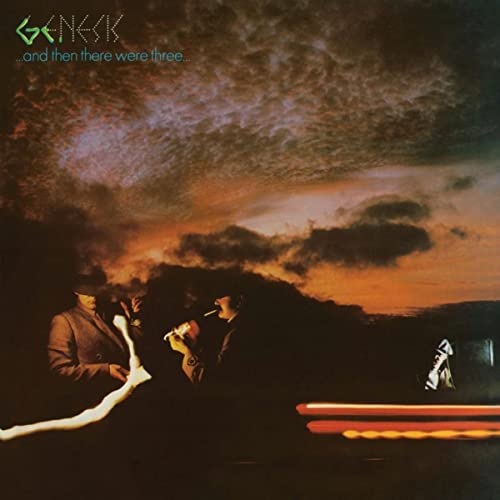 Départ de Steve Hackett.
Mike Rutherford décide alors de faire lui seul tout ces instruments en studio.
Daryl Stuermer est recruté pour les concerts.
Mike décide qu'il jouera de la guitare sur les nouveaux morceaux pendant que Daryl fera la basse et réserve en contrepartie les parties de Steve à Daryl pendant que lui jouera de la basse.
Jusqu'en 1993, Genesis aura deux visages : Banks/Collins/Rutherford en studio, Banks/Collins/Rutherford/Stuermer/Thompson sur scène. 
Duke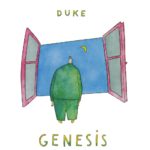 Abacab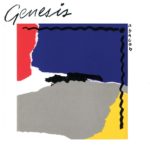 Genesis crée et utilise pour la première fois son propre studio : Fisher Lane Farm
Three Sides Live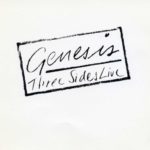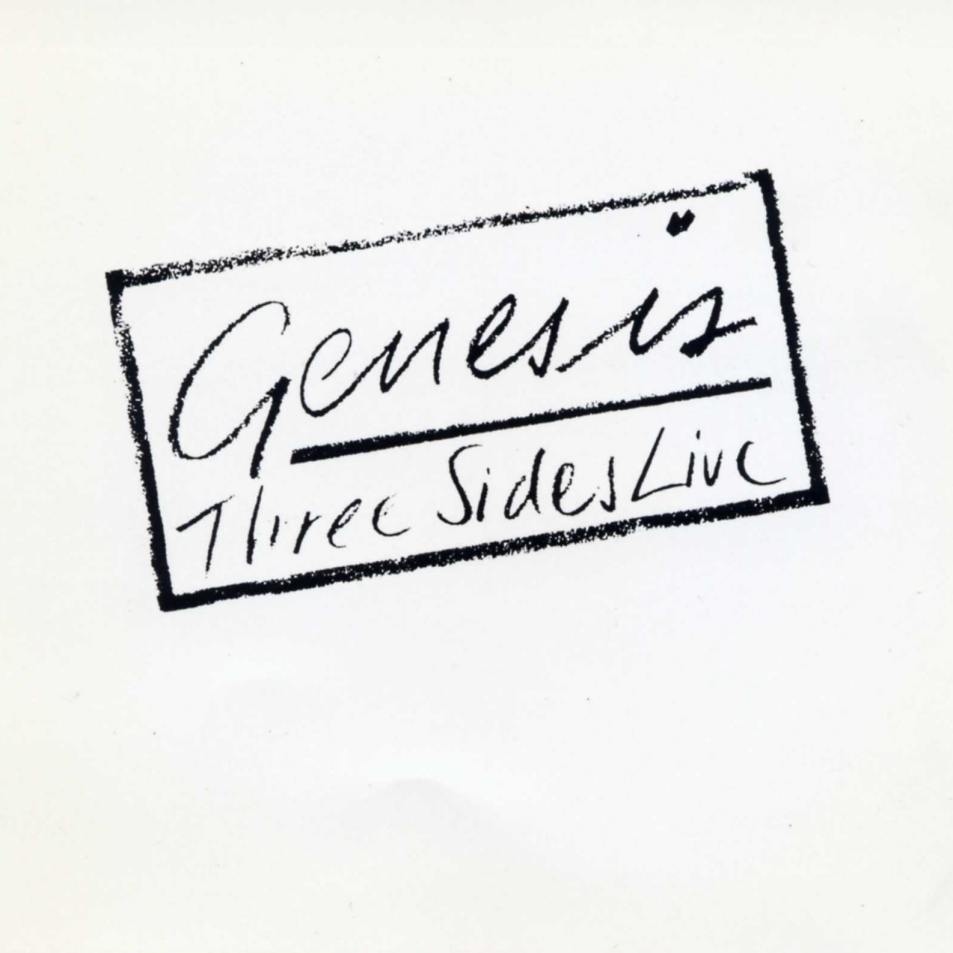 Le troisième album live du groupe.
Genesis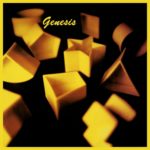 Invisible Touch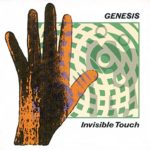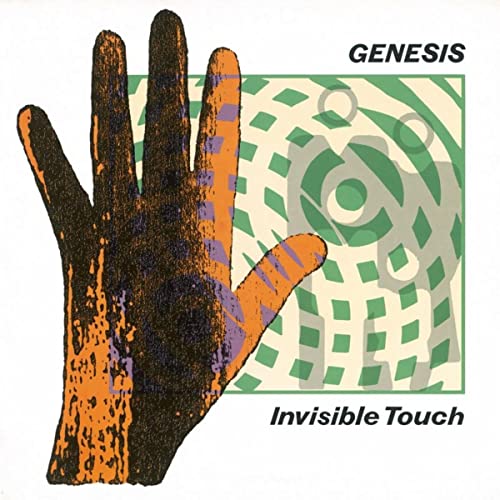 We Can't Dance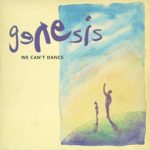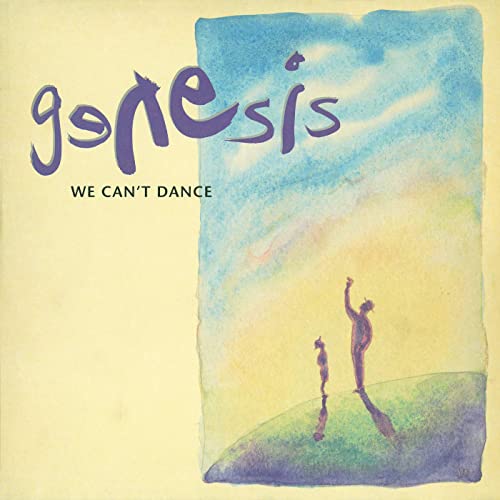 The Way We Walk Volume One: The Shorts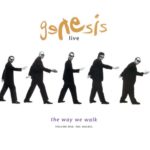 The Way We Walk Volume Two: The Longs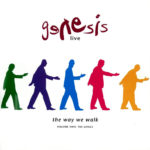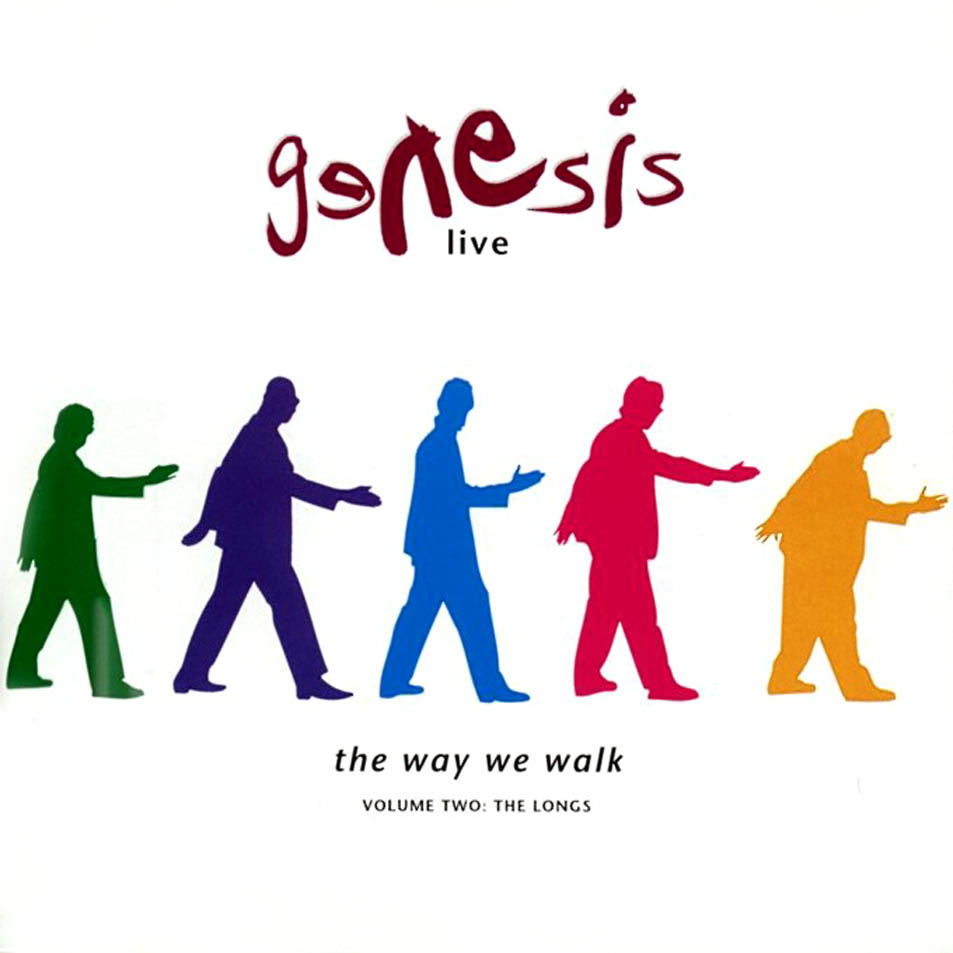 Calling All Stations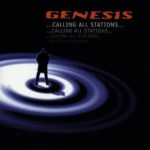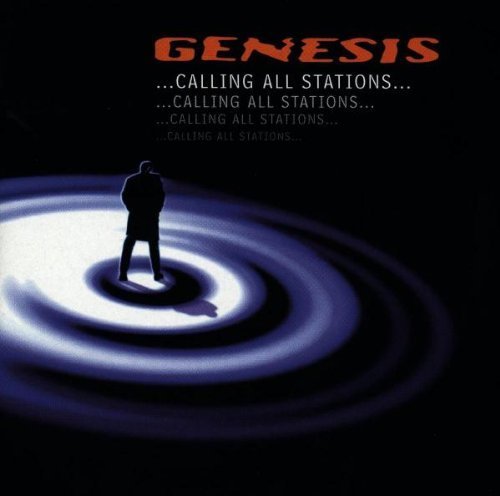 Après l'annonce officielle de son départ le 26 mars 1996, Phil Collins est remplacé au chant par Ray Wilson, l'ancien chanteur de Stiltskin et à la batterie par Nir Zidkyahu. 
Archive 67-75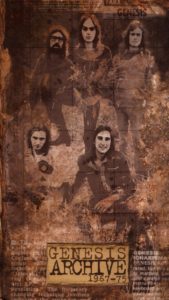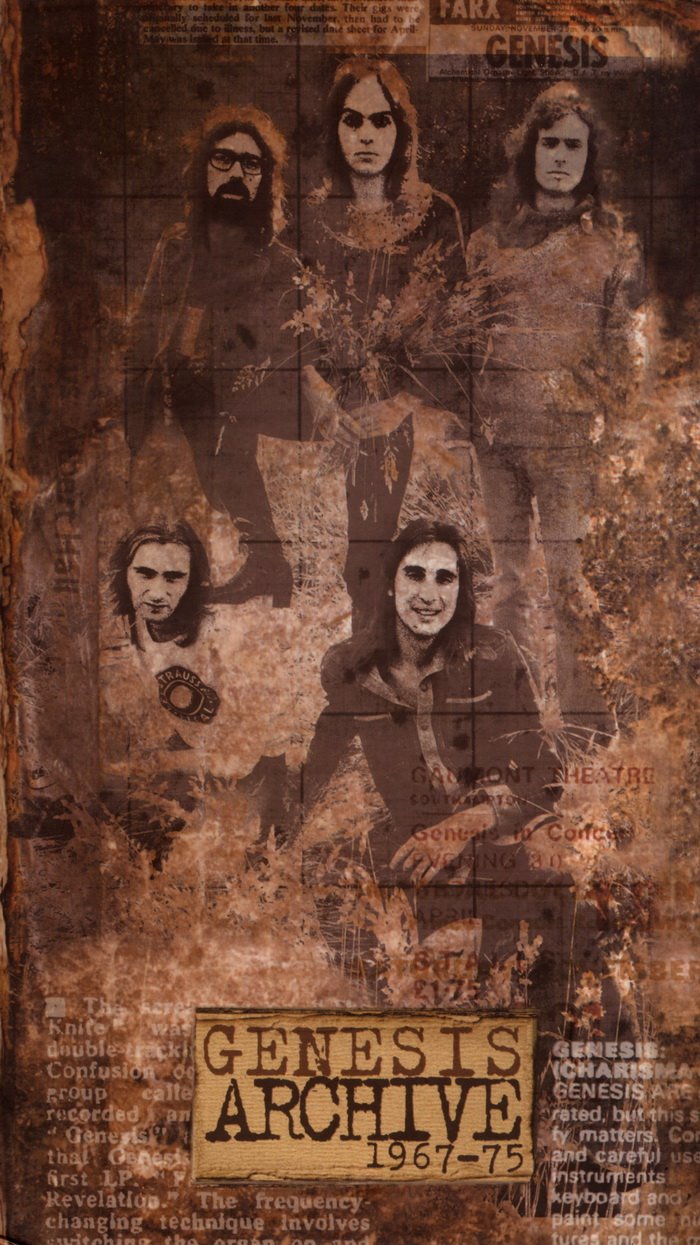 Turn It On Again : The Hits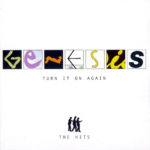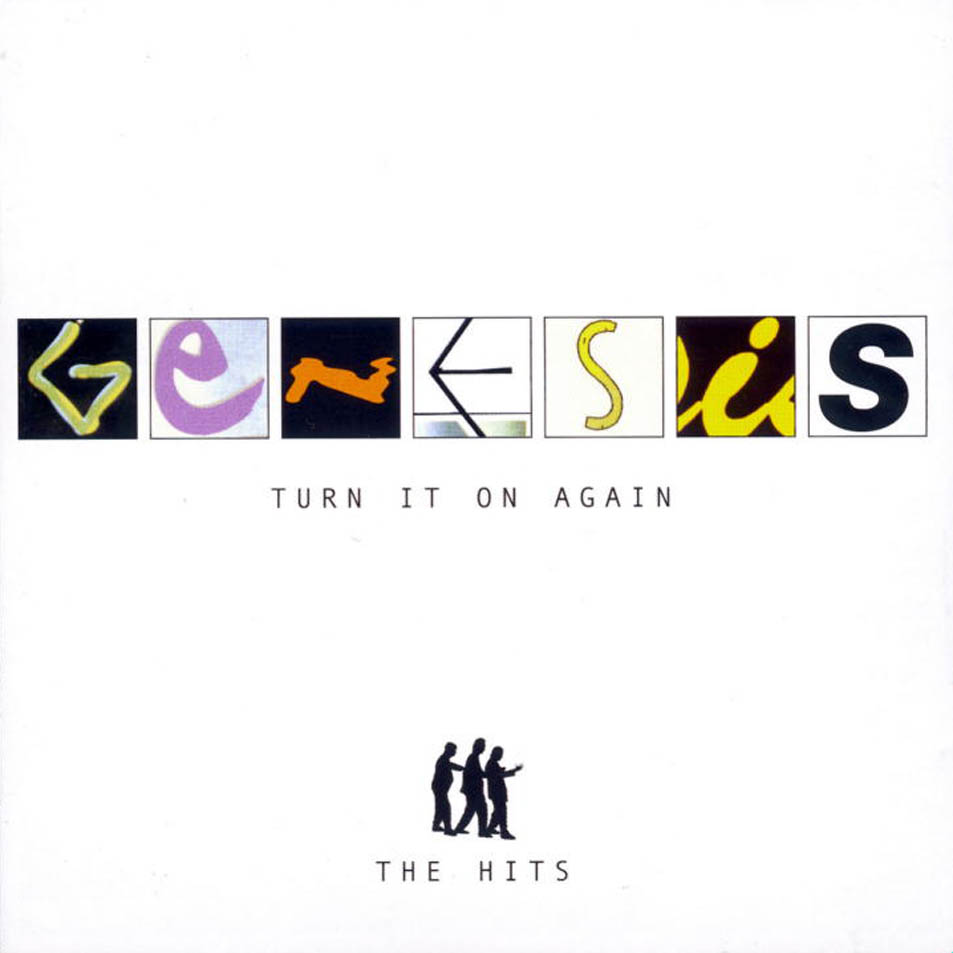 Archive 76-92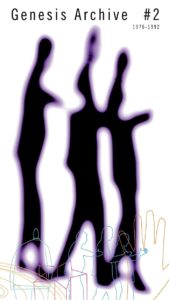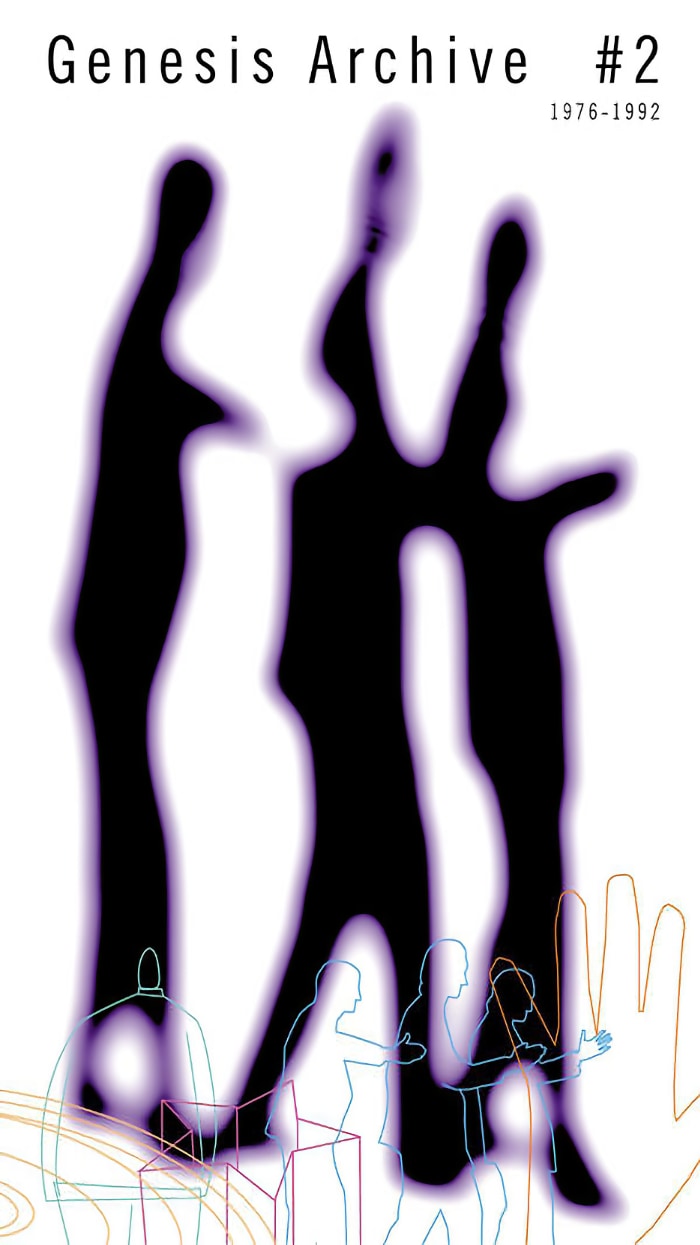 Songbook et The Way We Walk
Sortie des DVD « Songbook » et « The Way We Walk » 
Live at Wembley 
Sortie du DVD « Live at Wembley »
Platinium
Sortie du DVD « Video Show » et de la compilation « Platinium collection ».
Tournée réunion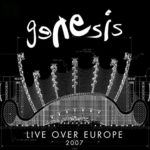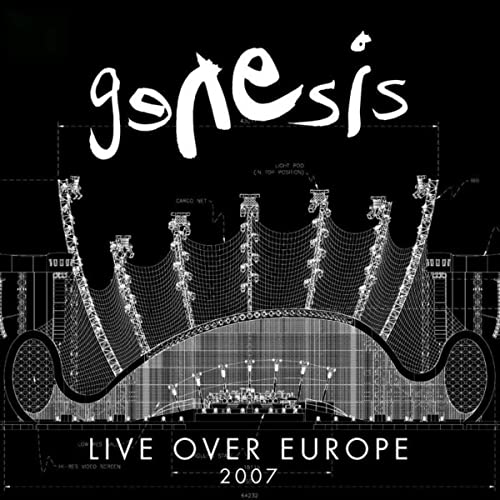 Tournée réunion « Turn It On Again » et sortie du Live Over Europe / When In Rome.
Sortie également des boites intégrales studio, live et films
Together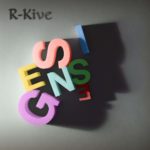 Documentaire "Together and Apart" et compilation "R-Kive"
Turn It On Again... and Again
Tournée réunion "The Last Domino" repoussée à 2021 à cause de la pandémie…