On pouvait s'attendre au pire avec une telle compilation, mais il n'en est rien. Phil ne s'est pas moqué de nous. Ok, tous les grands tubes sont là, mais pas que, et c'est en ça que cette compilation est audacieuse. Tout d'abord on a un certain nombre de perles oubliées, comme Don't Let Him Steal Your Heart Away ou un maximum de chansons de Both Sides, mais on a surtout des chansons inédites comme Tearing and Breaking, une version quasi a capela de True Colors à tomber par terre qui enterre à 10 Km sous terre la précédente version, et des petites surprises comme Somewhere, The Way You Look Tonight etc. Un double CD en plus, avec autant de chansons pas connues du grand public, voire des fans. Qui osera dire que Phil n'a pas pris un risque ? (alors qu'il aurait pu se contenter d'une compil sans surprise, sur un cd, avec juste One More Night et Do You Remember and co…)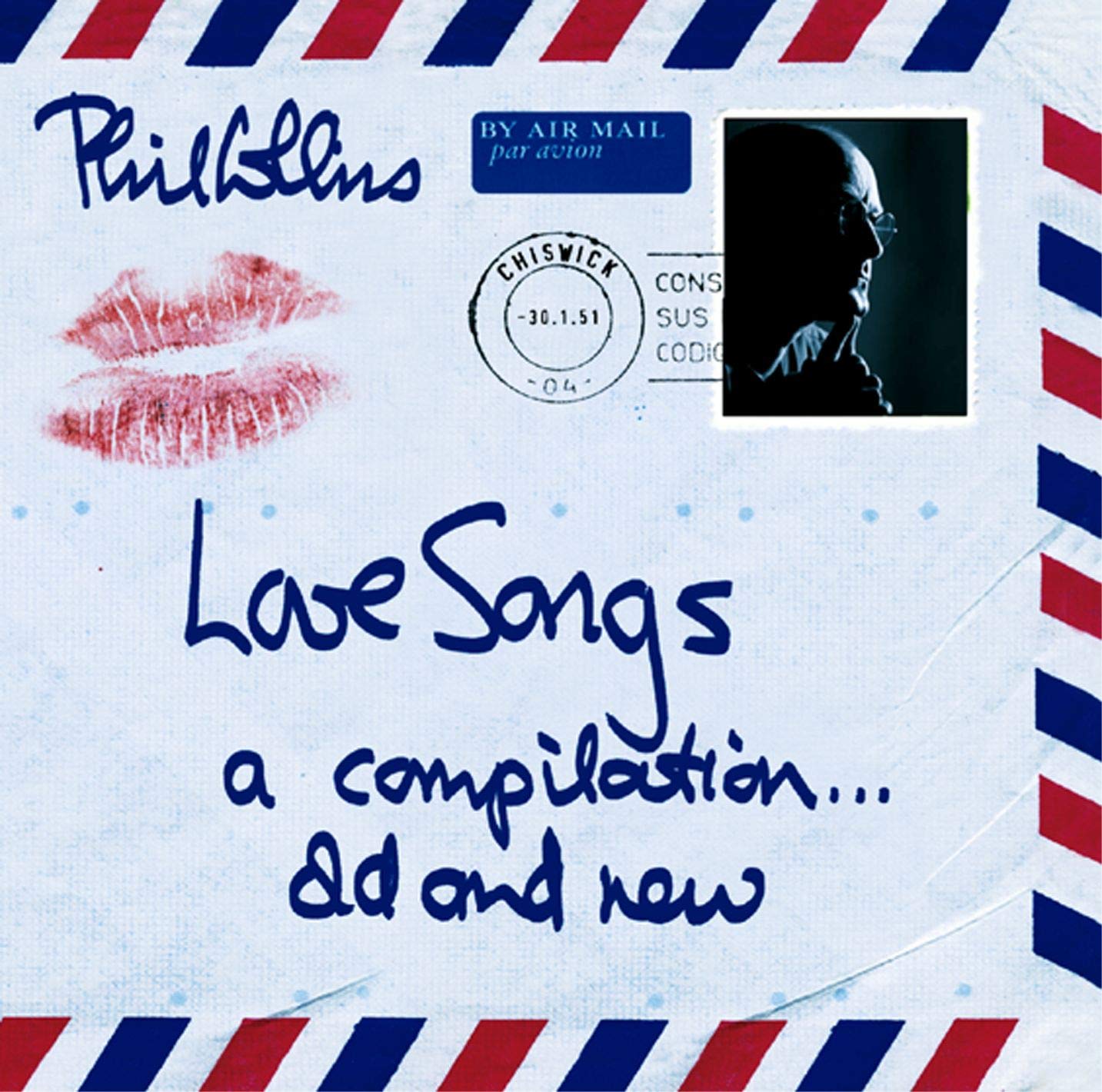 Compilé par Geoff Callingham.
Sorti en septembre 2004.