"Second album acoustique de Steve, qui a porté le malheur de faire suite au génial "Bay of kings", de se retrouver isolé dans une période de non-production pour Steve (entre GTR, 1986 et Time lapse live, 1992) et en plus d'avoir été plus ou moins oublié.
L'ensemble est toujours très agréable à écouter, mais peu de morceaux se détachent du lot. Il n'y a pas cette diversité que l'on retrouvait jusque dans le son de la guitare sur "Bay of kings".
En revanche, la flûte et le mellotron sont présents, même si sur deux morceaux seulement : "Cavalcanti" et "Concert for Munich", vraiment magnifiques, et incontestablement deux grandes pièces parmi les principales de l'ensemble.
Notons aussi quelques jolis thèmes de çi de là comme "Portrait of a brazilian lady" (encore un hommage à la belle Kim), "Last rites of innocence", "A bed, a chair and a guitar", "The sleeping sea"…
On trouve aussi une certaine ambiance feutrée propre à tous les albums acoustiques du "Maître".
Mais on sent qu'il manque quelque chose à cet opus, comme un aboutissement, et d'ailleurs Steve n'en jouera que très peu en concert par la suite…"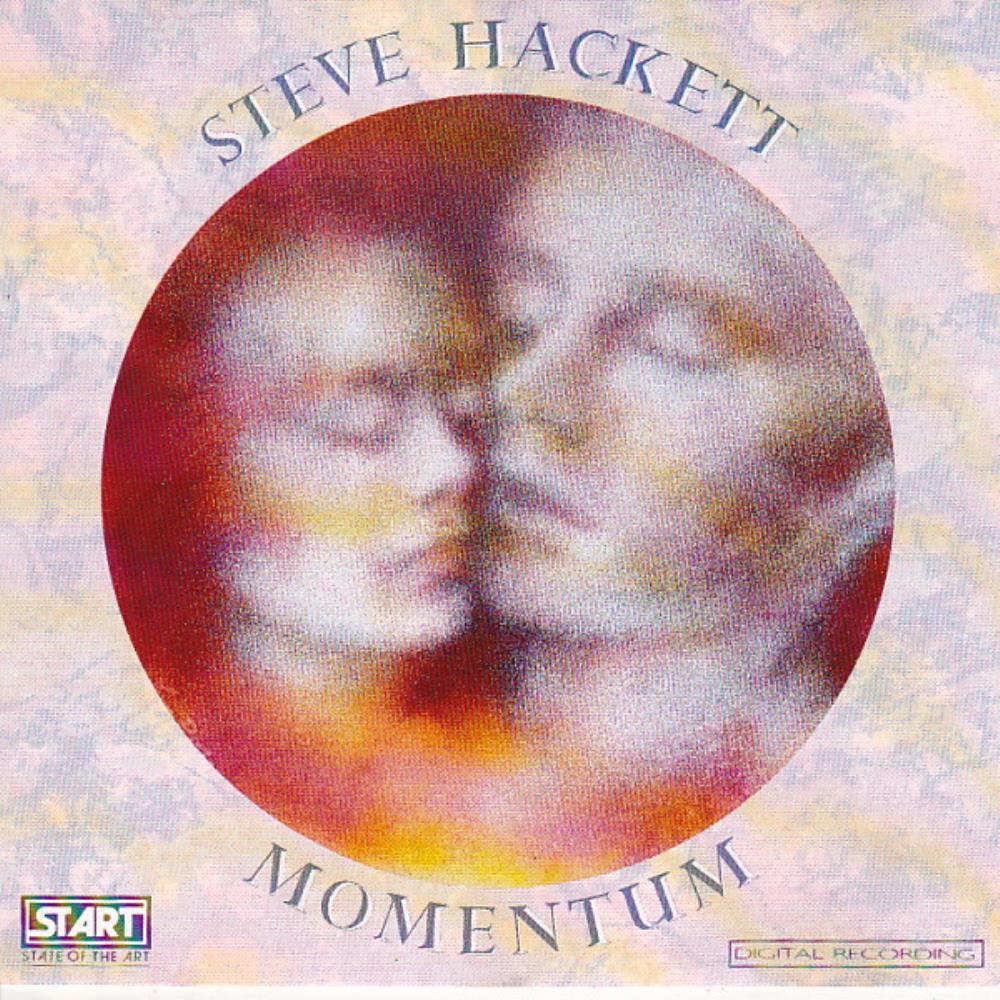 Sorti en 1988
Steve Hackett : guitare classique et mellotron (Stepp DGI)
John Hackett : flûte (1, 6)
Produit par Steve Hackett et John Acock